My main tip for bakers when it comes to sugar is to never skimp on it! You should always add the amount of sugar a recipe calls for. Sugar not only adds a wonderful sweetness but also has a huge impact on the final texture of baked goods.
1. Making Layered Cakes: 
"The best way to make sure all your cakes are even is to use a digital scale to measure them. It's important to level your cake layers so that it's easier to stack your cake." 
 
2. This Meringue Secret Is Gravity Defying…
"It can be hard to know just by looking at your bowl if your meringue is ready, but a great test is to take your whisk and hold it upside down and see if your meringue can defy gravity. If it can stand up on its own, then it's definitely stiff enough." 
 
3. The Crumb Coat—A Key To Successful Cake Decorating: 
"If you will be decorating your cake with frosting, let your crumb coat chill in the freezer for 10 minutes, or in the refrigerator for 30 minutes, to allow the base layer of frosting to become firm. Then you can go in with your second layer. If you are adding more, chill the cake again for 10 minutes in the freezer, or 30 minutes in the refrigerator, and then add your decorative frosting."
Golden Lavender Cake
Break out your Domino® Golden Sugar and follow along with the video below as @chelsweets crafts this Golden Lavender Cake. It's delicious, beautiful and, as Chelsey shares in her Chef's Tips, stores well in the fridge for 2-3 days.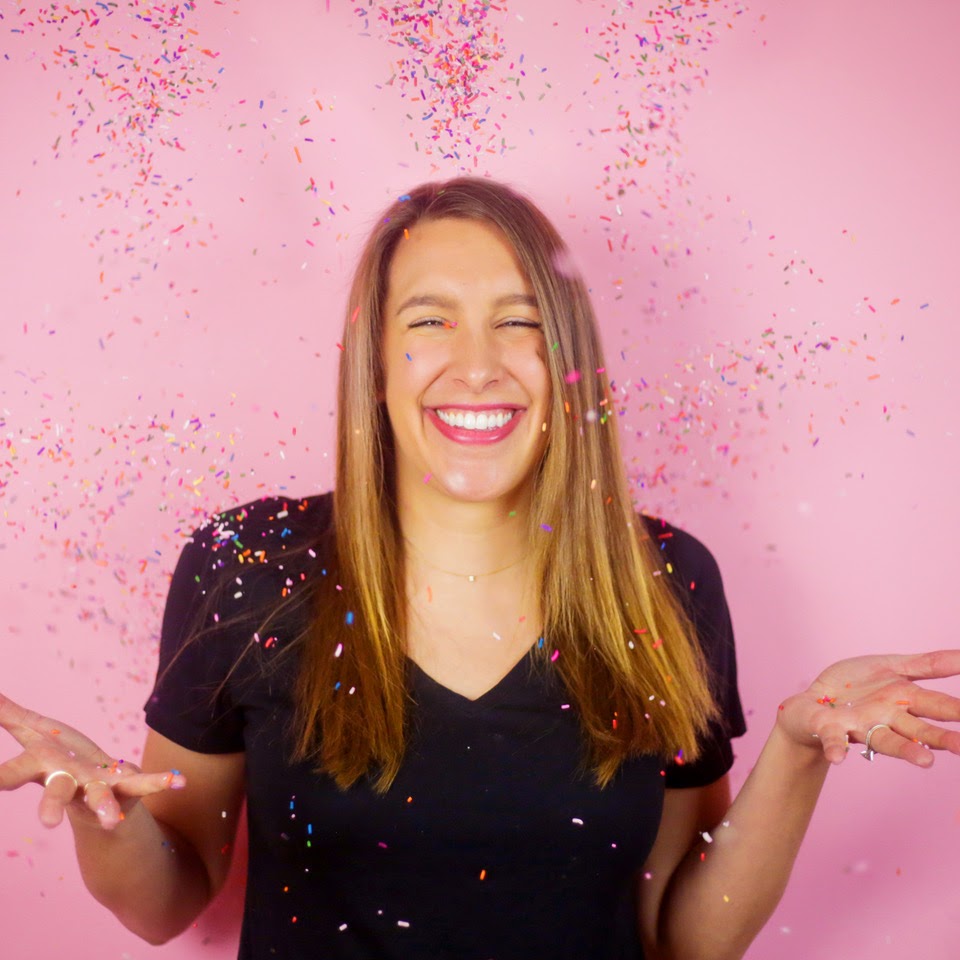 Meet The Chef:
Chelsey White
@Chelsweets
Meet Chelsey - a self-taught baker who left corporate America to pursue her love of cake decorating and content creation! She loves testing out new recipes and techniques, and share everything she learns along the way. Explore her recipes and tutorials that are aspirational yet achievable!
@Chelsweets Creations With Berries & Lavender
For these recipes, Chelsey reached out into nature for ripe berries and fragrant lavender, and then into her pantry for a variety of Domino® sugars.
Golden Berry Chantilly Cake

Golden Lavender Cake

Peppermint Mocha Cake

Caramel Apple Cake

Golden Strawberry Layer Cake

Brown Sugar Cinnamon Cupcakes Inspired by Pop-Tarts®