1. Pumpkin Pound Cake Perfection:
"Almond flour gives this kind of cake extra moisture, creating a deliciously tender crumb. This cake tastes even better the next day, so make it in advance!
For a gluten-free option, you can use gluten-free flour. For a dairy-free option, you can use coconut oil in place of butter."
 
2. Apple Cobbler Success Is In The Apple Variety:
"It's important to use a crisp apple variety, such as Fuji, Honeycrisp, or Granny Smith which will hold its shape and not turn mushy."
 
3. Tip The Scale In Your Favor: 
"Invest in an inexpensive kitchen scale, especially if you do a lot of baking. They are much more accurate!"
Gluten Free Apple Skillet Cobbler
Crisp fall apples caramelized with Domino® Golden Sugar are the star of this Gluten-Free Apple Skillet Cobbler. Meanwhile, gluten-free almond shortcakes take the place of traditional biscuits, giving it a modern twist. And if you don't have a cast iron skillet, don't worry—you can substitute a regular ovenproof skillet, as Nicki shares in her tips.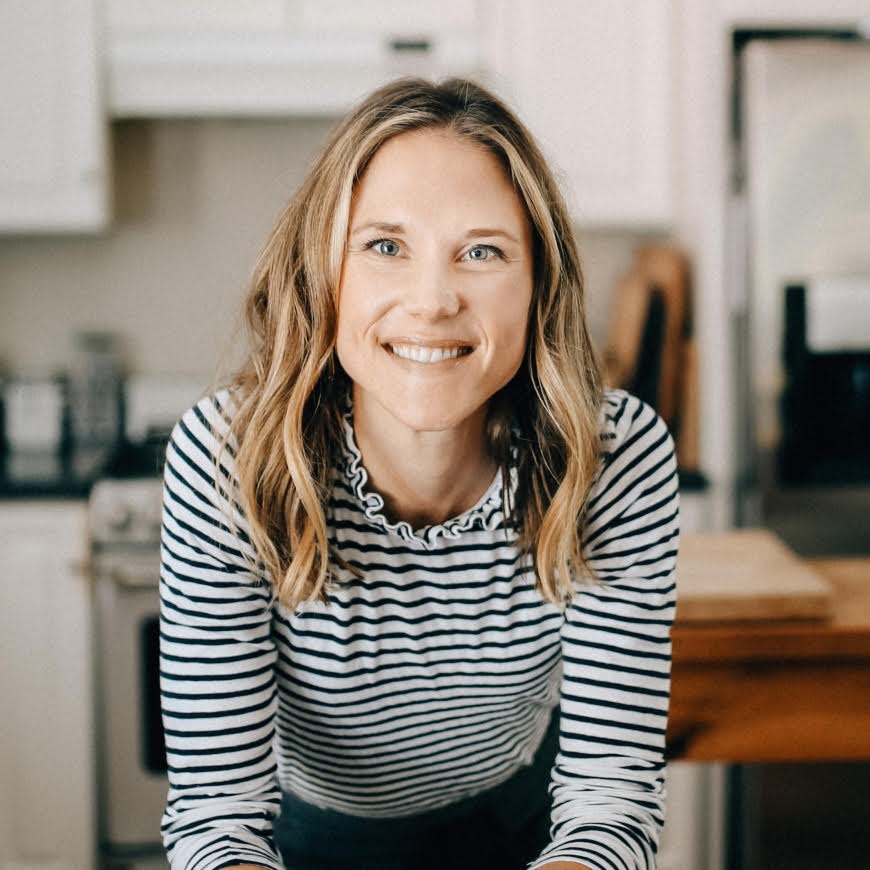 Meet The Chef:
Nicki Sizemore
@fromscratchfast
Nicki a trained chef, recipe developer, cookbook author, host and educator. Her mission is to help you make wholesome, delicious and gluten-free dishes from scratch, without having to spend hours in the kitchen!
Seasonal Goodness From Scratch, Fast
You can trust Domino® Sugar to provide high-quality ingredients. And as an author, baker, host & educator, you can trust @fromscratchfast to create amazing recipes from them too.
Pumpkin Pound Cake

Gluten-Free Apple Skillet Cobbler