"Domino® Golden Sugar has become a staple in my kitchen! I love that it's less processed, and that golden color gets me every time!"
1. Bake the Best Biscottis:
"If you want a less dry biscotti, add more butter. If you want to make a more traditional Italian biscotti, use less butter!
If you'd like a gluten-free option, just use almond flour." 
 
2. Make the Most of Your Cookie Dough: 
"Line a baking sheet with parchment paper, then use a cookie scoop to form balls of dough. Freeze the rounded dough until solid, then transfer to a freezer-safe, airtight container. Whenever you want fresh cookies, simply pull out the frozen cookie dough balls and bake for a few extra minutes!"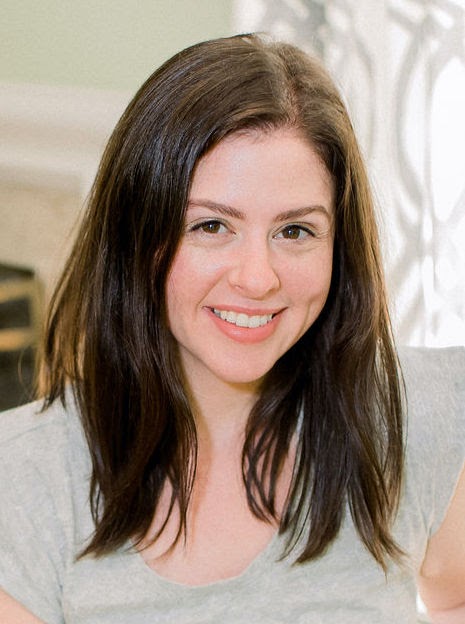 Meet the Chef:
Ari Laing
@wellseasonedstudio
Hi - I'm Ari! A trained NYC chef, food photographer, and recipe developer sharing elevated yet unfussy recipes! My blog, Well Seasoned, emphasizes the importance of working with high-quality ingredients and using time-tested tips & tricks to help you become more efficient in the kitchen!
High-quality Ingredients & Highly Flavorful Treats
A chef, photographer and blogger, Ari knows the importance of great ingredients. It shows in these recipes, each created with high-quality Domino® sugar.
Chocolate-Dipped Biscotti with Pecans

Dark Chocolate Cookie Butter Cookies

Gravlax

No-Churn Bourbon Salted Caramel Ice Cream