At Any Gathering - Pies Take the Cake
_____ in the sky. As American as apple _____. Get your piece of the _____. There's a reason pie is at the heart of so many expressions—it's perfect for anything. The chefs here at Domino® Sugar have put together these great pie suggestions to sweeten your next gathering, whatever that may be. Best of all, they're as easy as ___.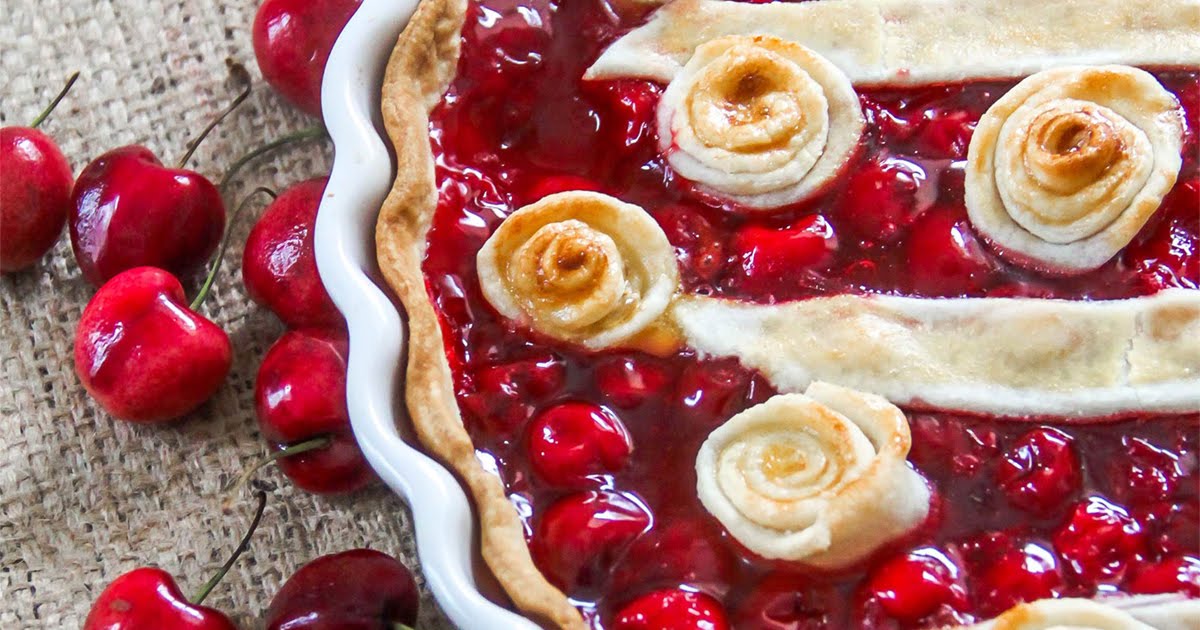 Deeply red and devilishly delicious, cherry lovers will fall in love with every slice of this sweet, tart and beautifully latticed pie.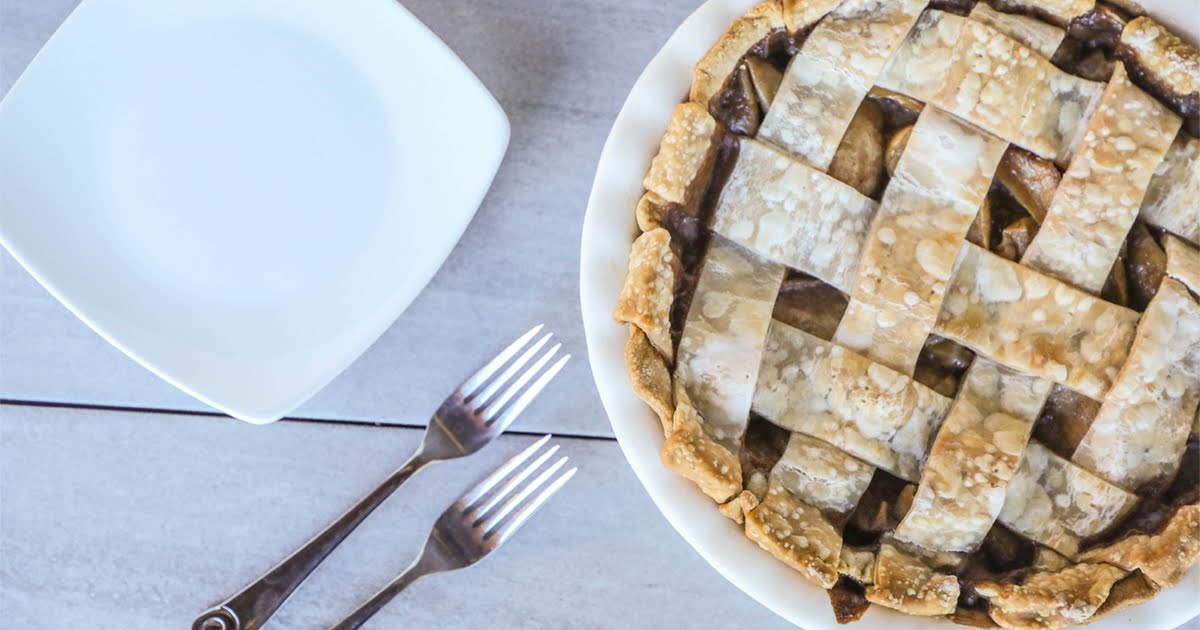 Beneath its lattice crust, you'll find sweet, slightly crunchy slices of your favorite apple spiced with nutmeg, allspice and more.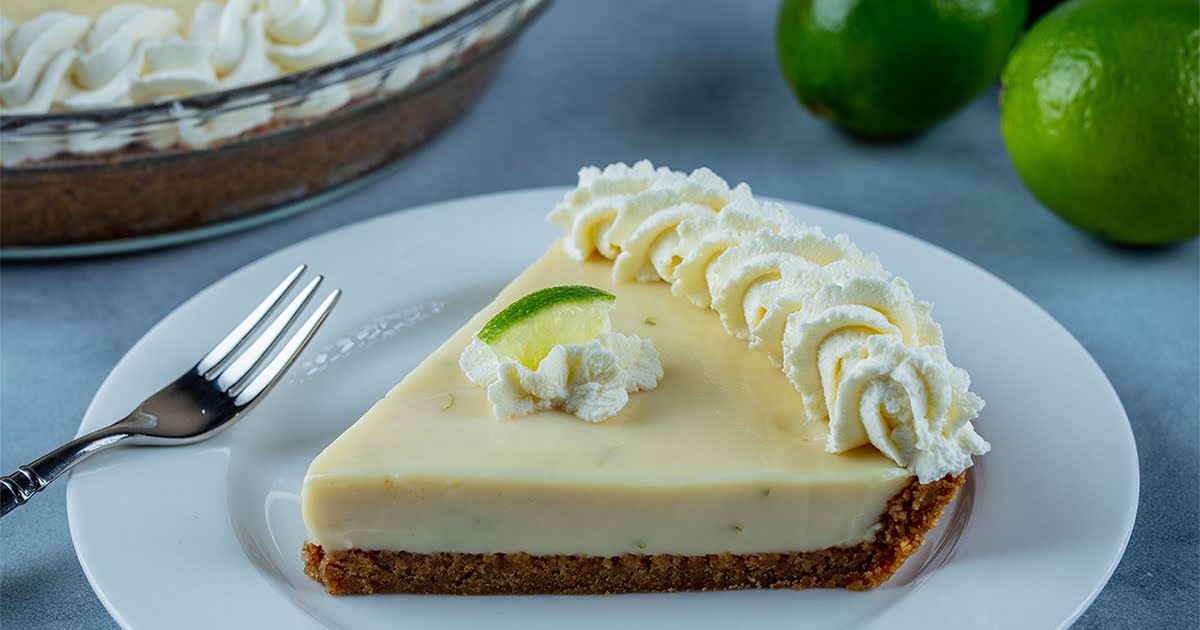 From the southernmost point in the United States comes this tart, tangy pie that's topped with whipped cream perfect for hot summer days.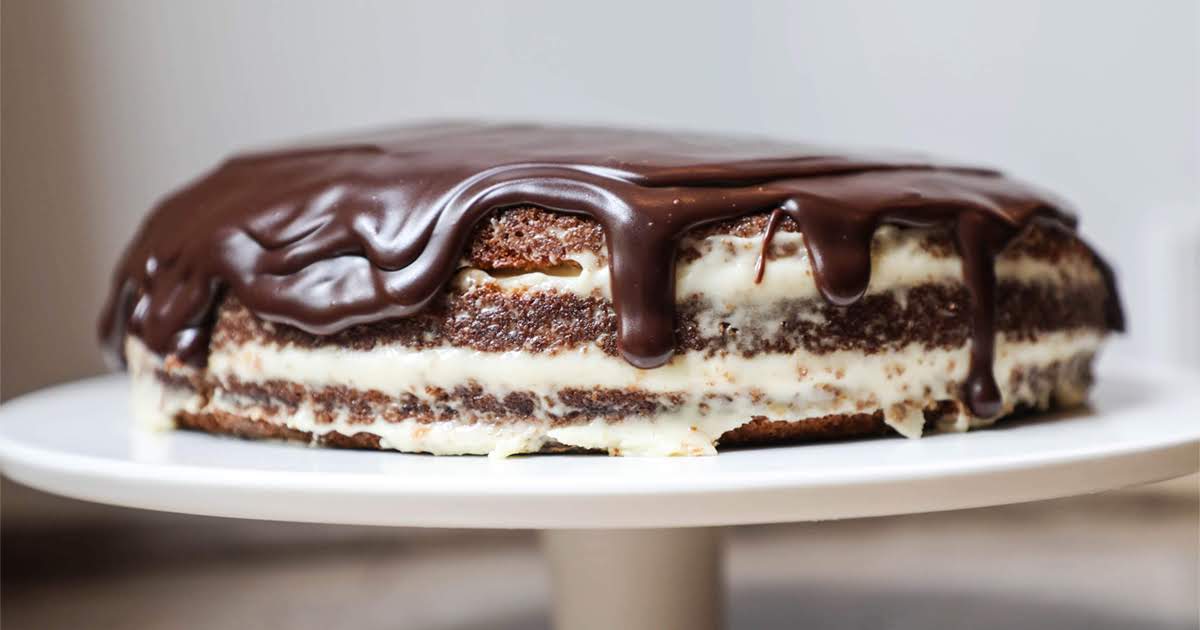 Sit yourself down at the table and dig into this rich, chocolatey delight that features vanilla cake, pastry cream and chocolate ganache.
All that's left to do now is to stock your pantry with Domino® Sugar, choose your favorite pie recipe from the list and plan an event to serve it at. Even if that event is simply "After Dinner on a Tuesday." Enjoy. 
Our Favorite Pies, Tarts & Cobbler Recipes