I exclusively use Domino® Sugar for all my baking! It's the very best in sugar and it's widely available at grocery stores, making it super easy for me to grab what I need when I need it. I'm a huge fan of the varieties of sugar Domino® has available, too. These varieties help make my baking super flavorful and their quality helps recipes come out perfectly on a consistent basis. Here are a couple of other tips:
 
Start high, then go low
To achieve perfectly high domes on your muffin tops, start baking at a higher temperature (ex: 425ºF / 220ºC). After 5 minutes, reduce the temperature to the temp called for in the recipe (ex: 350ºF / 177ºC). This allows those perfectly domed tops to form on your muffins!
 
Every recipe should start with reading
Read through the entire recipe before beginning to bake. Sometimes baking recipes call for long overnight chilling in the fridge or periods of time where you need to allow for breads to rise or proof. Additionally, you'll want to make sure you know what to expect and that you have all the ingredients and kitchen tools to get the job done! Take a few minutes to read through the recipe before you begin.
 
Put the "pre" in preparation
Measure and prepare all your ingredients before you begin baking. This is called mise en place and it helps the process go much more smoothly while you're baking. While you may be tempted to jump in and measure as you go, I promise you the process of baking will be much more enjoyable and easy to manage if you take a few minutes before beginning to carefully measure and prepare all your ingredients so they are at the ready as you need them.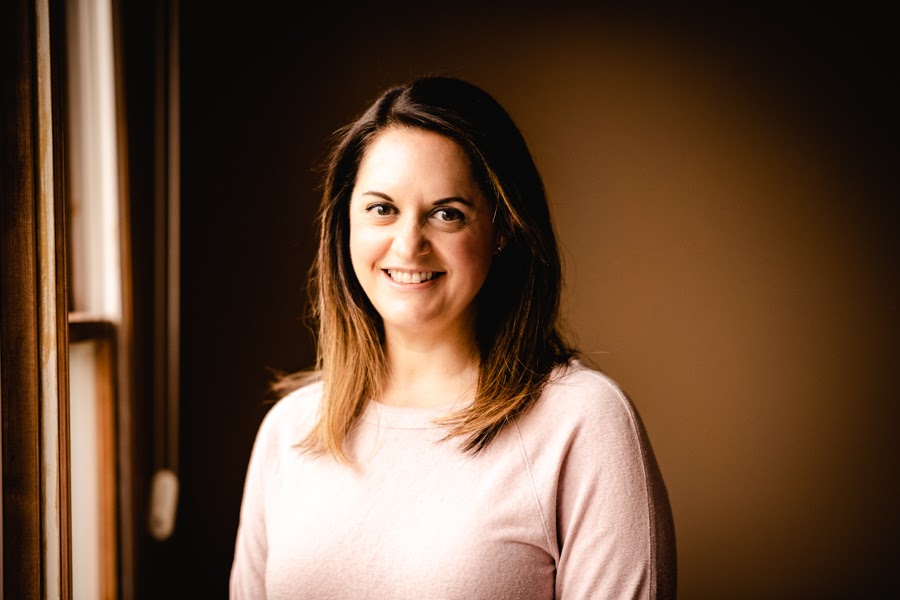 Meet The Chef:
Kimberlee Ho
@KickassBaker
Kim is the blogger behind Kickass Baker. She is a home baker, wife, mom of two beautiful girls, and an active seeker of a life in balance. Kim shares approachable baking recipes and tips for busy families like her own. Follow along at kickassbaker.com!
Bring Some Creativity To Your Kitchen
These tried and tested creations straight from the mind of @KickassBaker put a unique twist on traditional desserts. Bake them up for a special occasion, or just for a sweet treat next time you're looking to pull a surprise out of your oven. 
Blueberry Whoopie Pies

Halloween Cream Cheese Brownies

White Chocolate Peppermint Fudge

Red Velvet Blondies

Brown Sugar Bundt Cake with Macerated Strawberries

Lemon Cupcakes with Strawberry Buttercream Frosting

Creamsicles with Graham Cracker Crumble