Invest in a kitchen scale
It makes measuring your ingredients faster and requires fewer tools (less to clean!). You also have the added benefit of knowing your measurements are exactly right every time for consistently good results with every bake! 
 
Get to the right temperature
Pay attention to the temperatures your ingredients should be. Often, you need room temperature ingredients. I like to cut down certain ingredients to help speed up the warming process. Cutting your butter and/or cream cheese into small cubes helps to bring them to room temperature faster. You can also leave your eggs in a bowl of warm water for a few minutes. I like to heat any liquids for only about 30 seconds in the microwave to help remove the chill. 
 
Take your time and read the directions before you start
Before you even grab the first ingredient, read through the instructions at least once, preferably twice. This way you have a full understanding of the process and can feel more prepared and confident. If it is your first time baking this item, take your time and enjoy going through each step. 
 
Prep is key
Always have all your ingredients ready, measured out, and at the right temperature before you begin. It will make it easier to breeze through each step and it makes it harder to miss any steps. 
 
Use a cookie scoop
Cookie scoops are a favorite among bakers because you get consistent treats every time that all bake evenly to the perfect size. It is great for measuring out cookies, muffins, cupcakes, and so much more.
 
I love using Domino® Sugar for my baking because the flavor and quality is unsurpassed. It works beautifully in desserts so you can trust you will always have the best caramels, cakes, and so much more every time you are in the kitchen!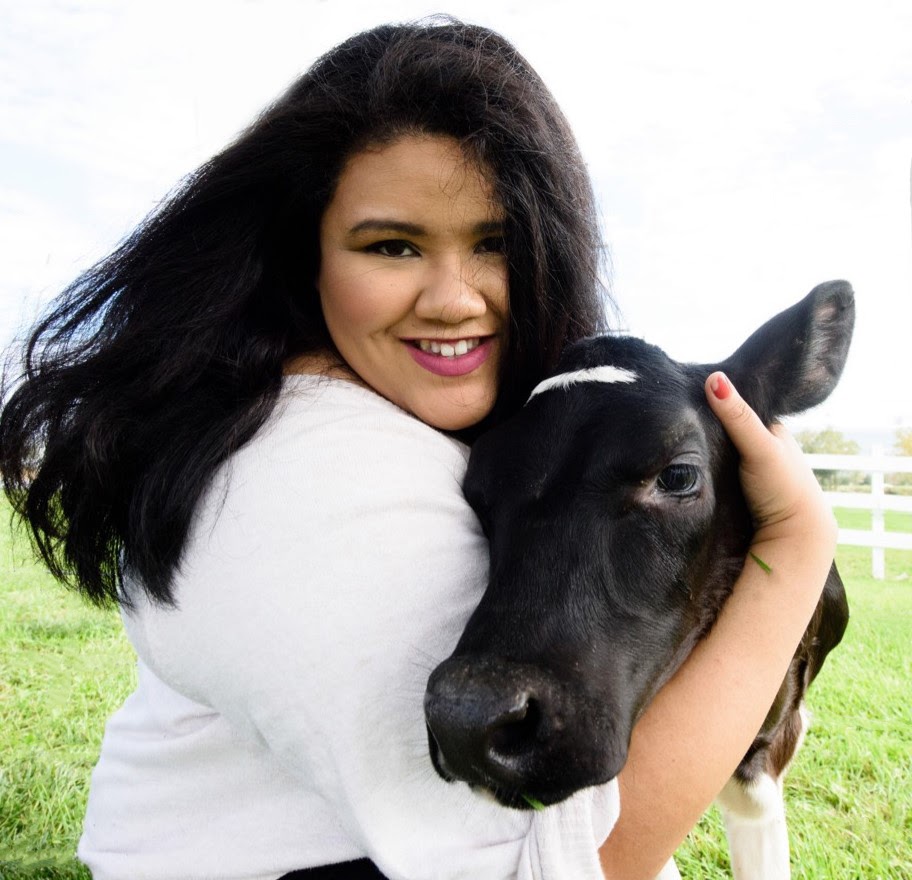 Meet the Chef:
Amanda Powell
@ACookieNamedDesire
Amanda is the recipe developer and food photographer behind A Cookie Named Desire. Her love of cooking and baking developed slowly since she was a child and eventually blossomed into something more while living in London and seeing the faces of her friends light up when enjoying her baked goods. She started A Cookie Named Desire as a way to spread more joy and sweetness. She hopes her recipes can help people create happy memories and traditions in the kitchen with the people they love and care for.
Recipes That Will Inspire From A Cookie Named Desire
Chef-crafted and impossibly tasty, these incredible dessert creations are the work of @CookieNamedDesire and are sure to have you reaching into your pantry to whip them up yourself.
White Chocolate Mocha Cake

Gingerbread Fudge

Baked Sweet Potatoes with Oatmeal Cookie Crumble

Brown Sugar Chess Pie

Strawberry Chocolate Chip Cookies

Homemade Fruit Strips

Strawberry Upside Down Cake

Cookie Dough Cake

Fudgy Brownies