GET TO KNOW GOLDEN
New Domino® Golden Sugar is now available near you, and you can substitute it cup-for-cup anywhere you used to use white granulated sugar. It bakes and dissolves just the same, whether you're sweetening a drink or crafting a cake, and adds a boost of flavor that will make you prouder than ever of your culinary creations.
Learn More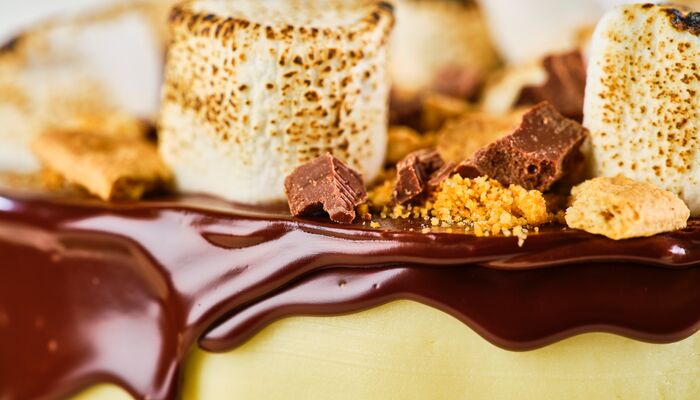 GOLDEN CREATIONS FROM OUR AMBASSADORS
Recipe

An Italian Classic From @charmerkitchen

Recipe

Delicious Donuts From @mikebakesnyc

Recipe

Craveable Caramel Apple Cake By @chelsweets

Recipe

Perfect Pumpkin Pound Cake From @nicksizemore
GOOD RECIPES TURN GREAT WHEN YOU USE GOLDEN SUGAR
Try the less processed goodness of Domino® Golden Sugar and enjoy a hint of molasses flavor in recipes ranging from cookies to cakes to biscotti!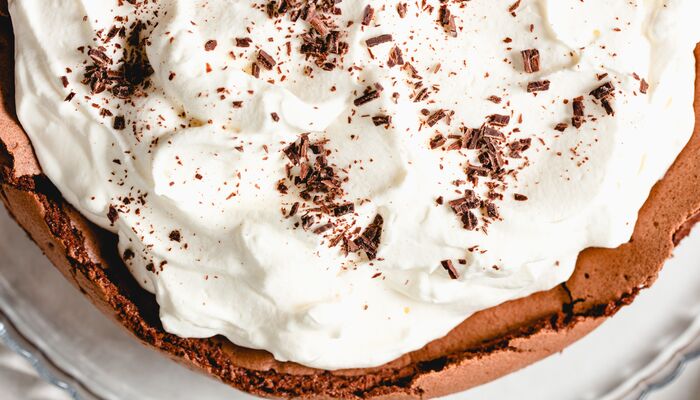 Sign Up For Recipes, Deals & More!
Get the latest recipes, tips, offers and info from Domino® Sugar delivered to your inbox when you sign up for our newsletter.
Sign Up