Thanksgiving Menu Planner
Domino® Sugar is here to help you delve into our library of recipes and dish up the variety you love at your holiday event. Our handy new Thanksgiving Menu Planner makes putting together the perfect spread as easy as click, print & enjoy!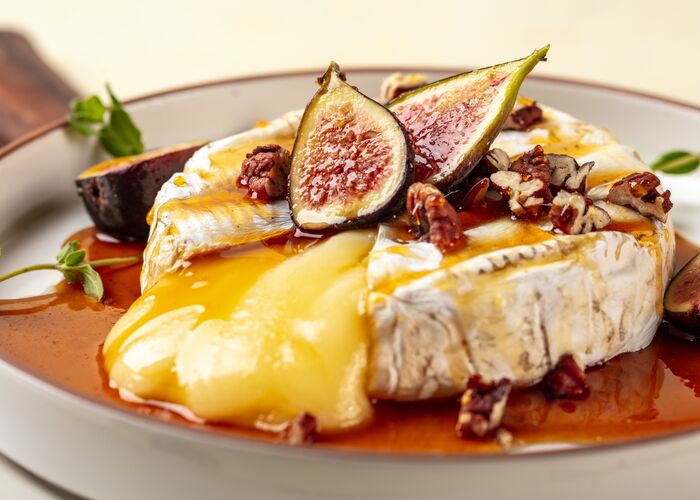 Appealing Appetizers
From sweet baked brie to savory flatbreads, these amazing apps are a feast for the eyes that will get your guests excited for the main course to come.
Butternut Squash, Soppressata, and Blue Cheese Flatbread

Caramelized Onion Puff Pastry Tarts

Prosciutto Wrapped Asparagus with Balsamic Glaze

Brown Sugar Glazed Baked Brie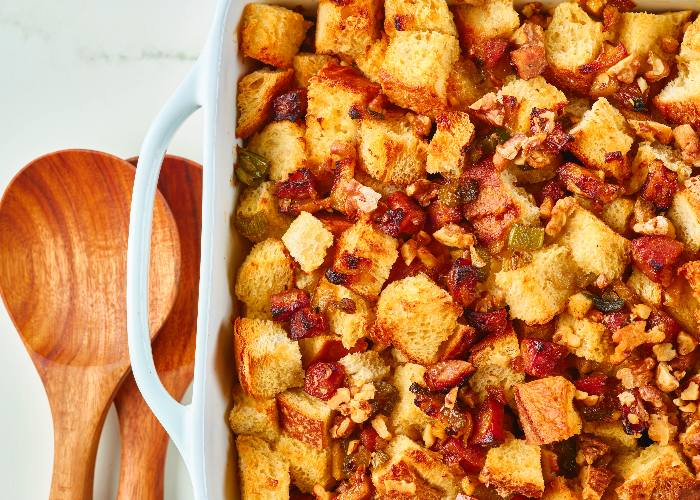 Stepped-Up Side Dishes
Take traditional favorites, add a few new tricks and invite a few surprises to the party as well. That's how you create sides that give your main dish a run for its money.
Apple Walnut Stuffing

Sweet Potato Meringue Trifles

Baked Sweet Potatoes with Oatmeal Cookie Crumble

Brussels Sprouts with Crispy Bacon and Balsamic Vinaigrette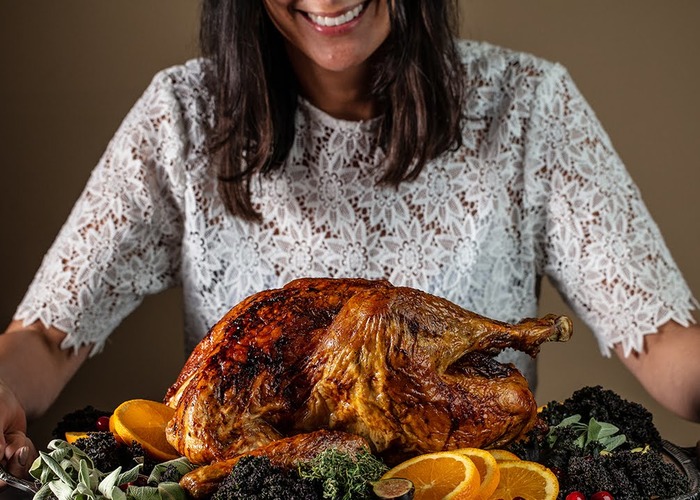 Exceptional Entrées
These Domino® Sugar-sweetened stars of the show are the sun around which your menu revolves. Choose carefully, but keep in mind—when everything is this delicious, there are no wrong answers.
Brown Sugar and Orange Turkey Glaze

Ham with Apple Glaze

Brown Sugar Salmon

Lamb Chops with Mint Jelly

Roasted Fig Chicken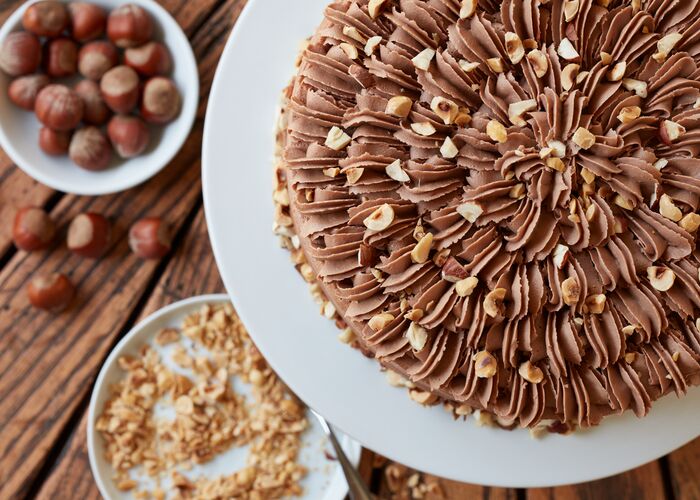 Divine Desserts
The last course of your meal is sure to leave a lasting impression when you trust these Domino® dessert recipes that use seasonal ingredients to spectacular effect.
Buttermilk Pie

YIELDS: 8-10 servings

Prep Time : 30 minutes

Bake Time/ Rest Time: 15 minutes/ At least 4 hours, or overnight

VIEW RECIPE

Peanut Butter Pie

YIELDS: one 9-inch cheesecake

Prep Time : 25 minutes

Bake Time/Rest Time: 60 minutes/At least 6 hours or overnight

VIEW RECIPE

Apple Cheesecake

Whipped Brown Sugar Buttercream

Gluten-Free Apple Skillet Cobbler

YIELDS: one 9-inch cheesecake, about 10 servings

Prep Time: 25 minutes

Bake Time: 1 hour 10 minutes

VIEW RECIPE

Strawberry Cheesecake

Pumpkin Slab Pie

Pumpkin Pie
Congratulations, your menu planning is done! Take a look at all the courses you've created, then take the next step of shopping, cooking and serving up a meal your entire family will give thanks for.
SEE FINISHED MENU